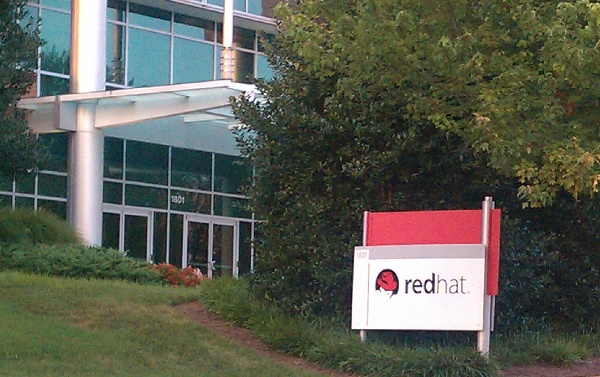 I've been in Raleigh for most of July getting up to speed at Red Hat. It's been a lot of fun and hard work; I like to think of the on-boarding process as summer camp for nerds.

Highlights include:
Listening to Michael Tiemann speak about open source
Hanging out w/ Jared Smith (the new Fedora Project leader) at new hire orientation
Meeting and hanging out with other SAs (these guys rock)
Red Hat's internal IRC chats and memo-list.
Learning as much as I can
NC barbecue
and lots of sales training
This was my first week in the Dallas office. I really can't complain: the commute is great, everyone's super nice, and I love getting paid to be a Linux evangelist (<– that's not really what they pay me for). It is nice to be home though, I've been able to spend more time w/ Amanda and Audrey.