Part II of this series explored how the bridge route would need to widened to fit  my bridge. I do not have the skills or tools to make this happen, but luckily I work with someone who does!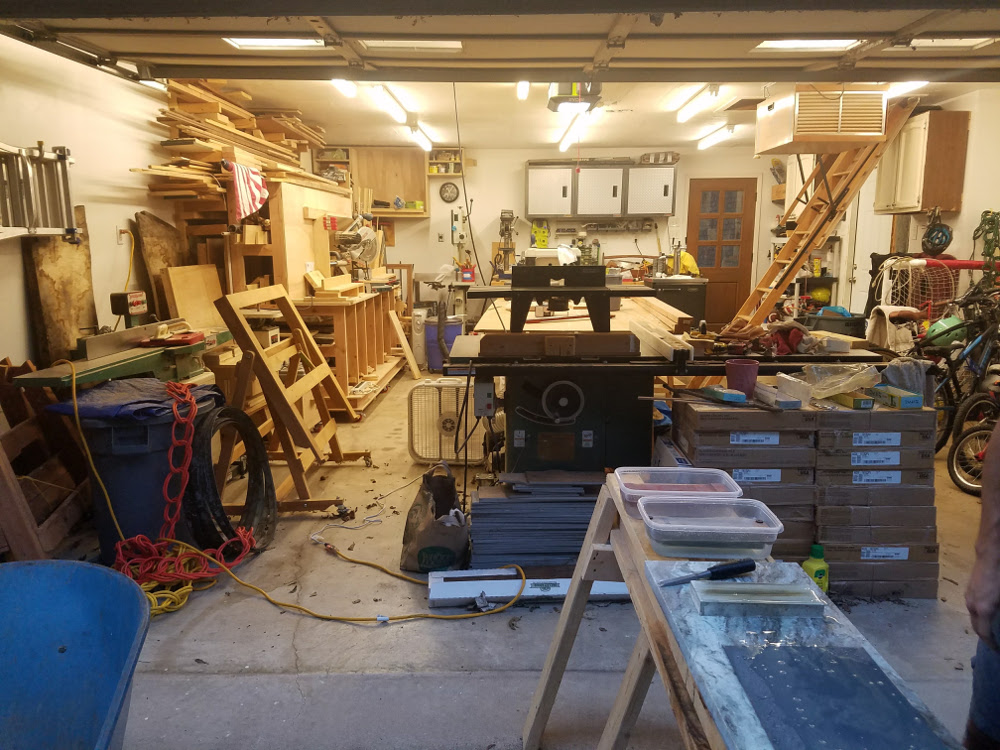 Measure once and cut twice. No wait that's backwards.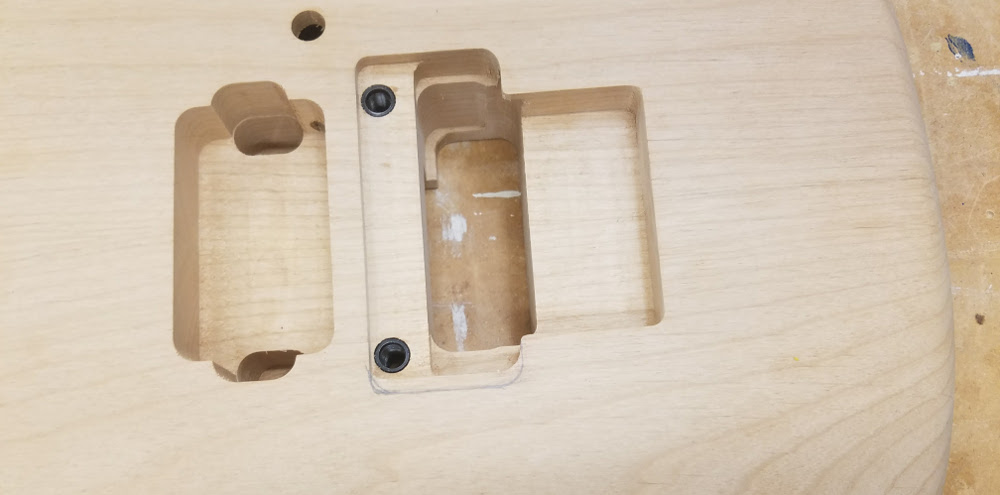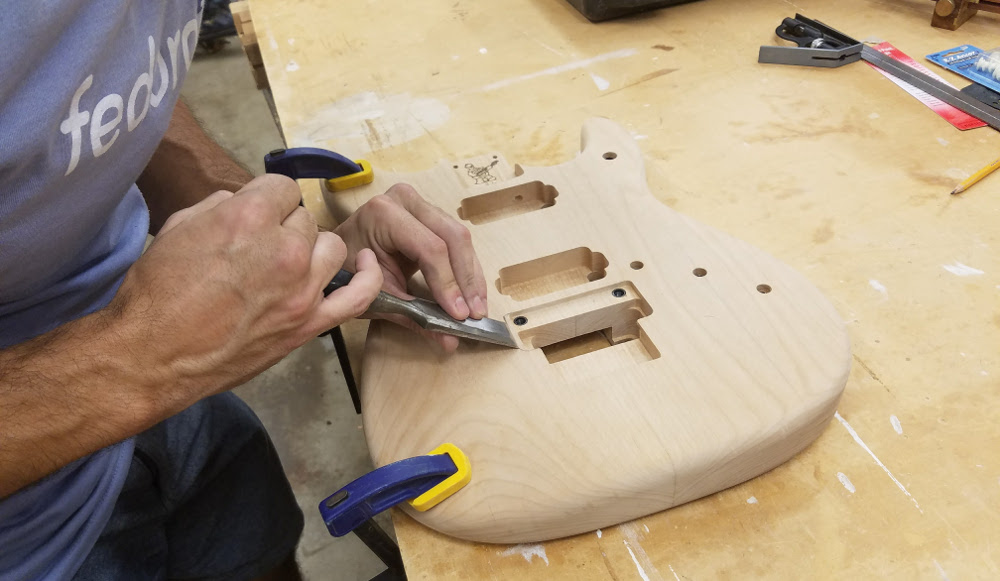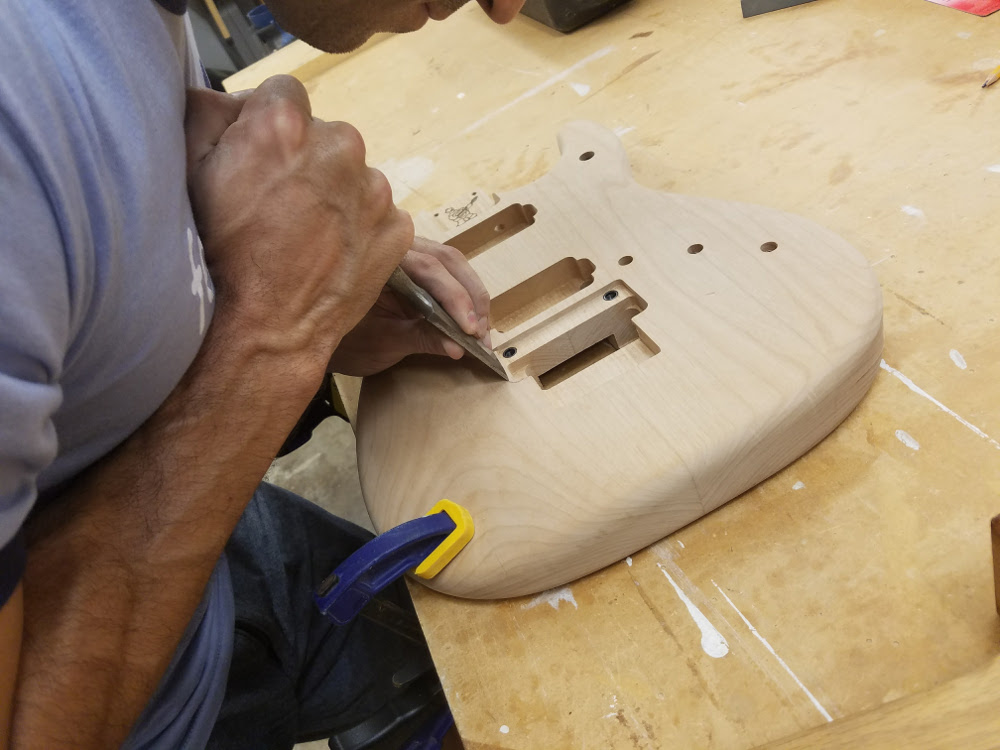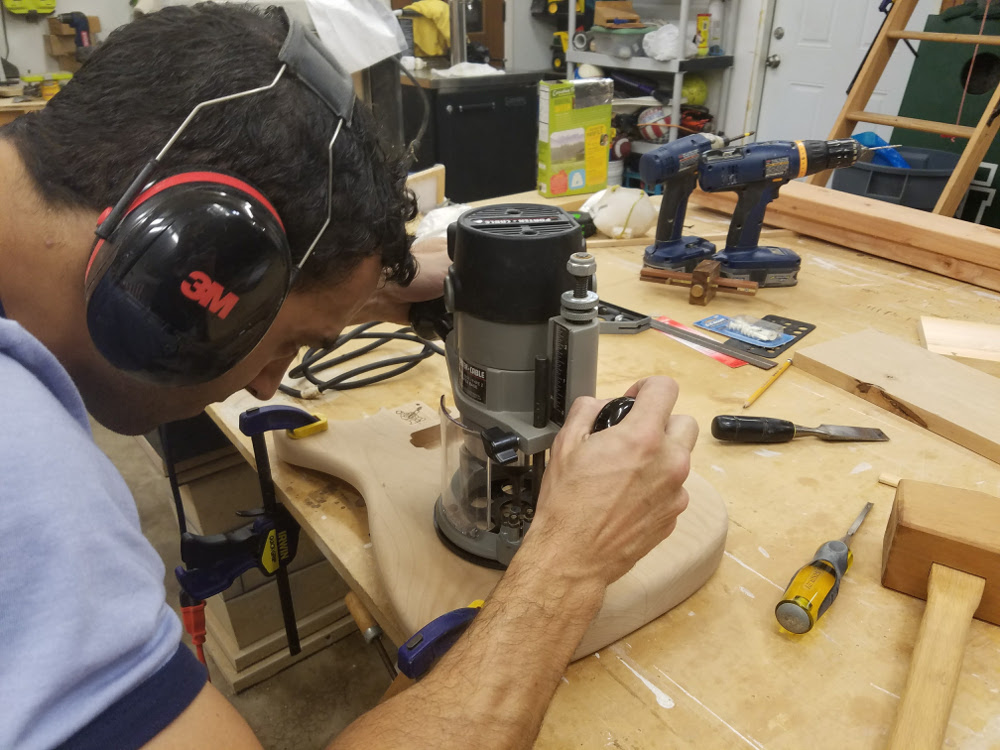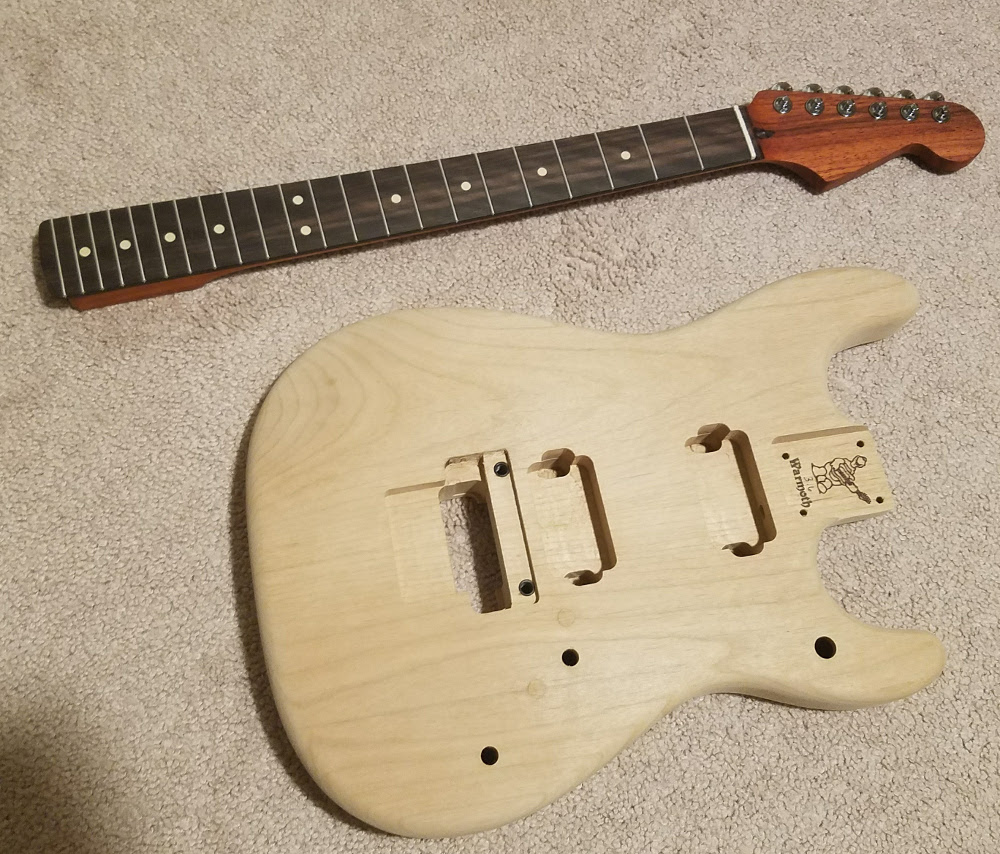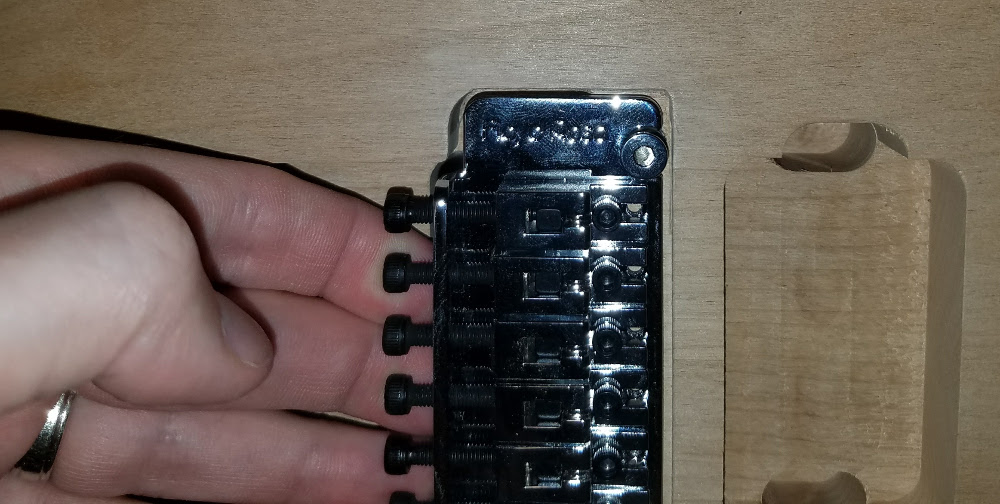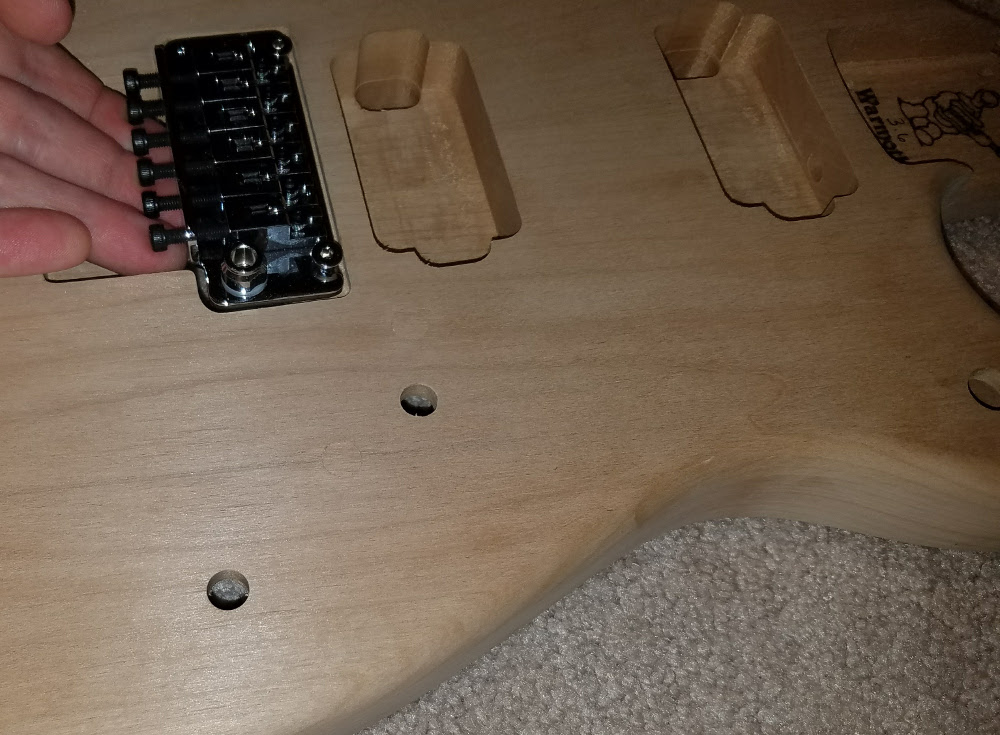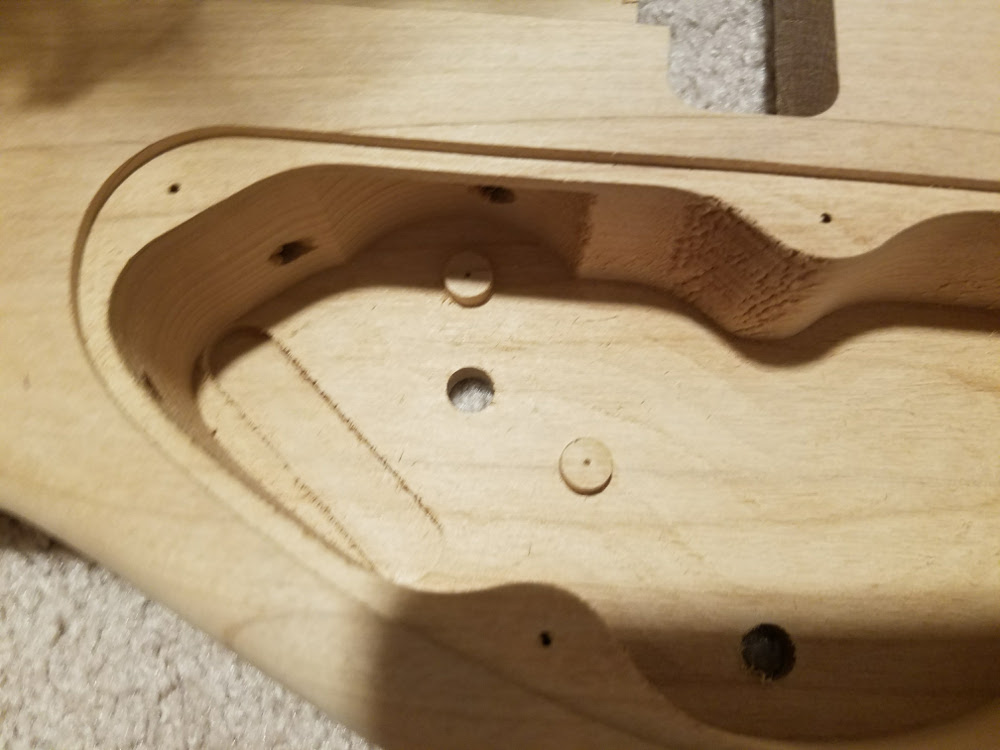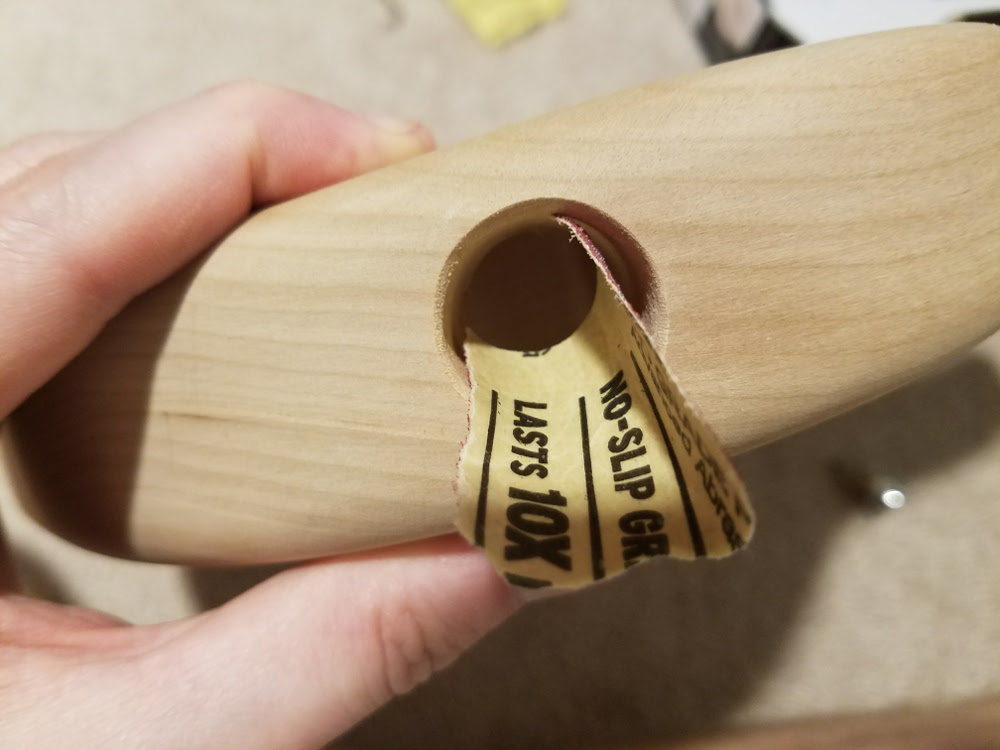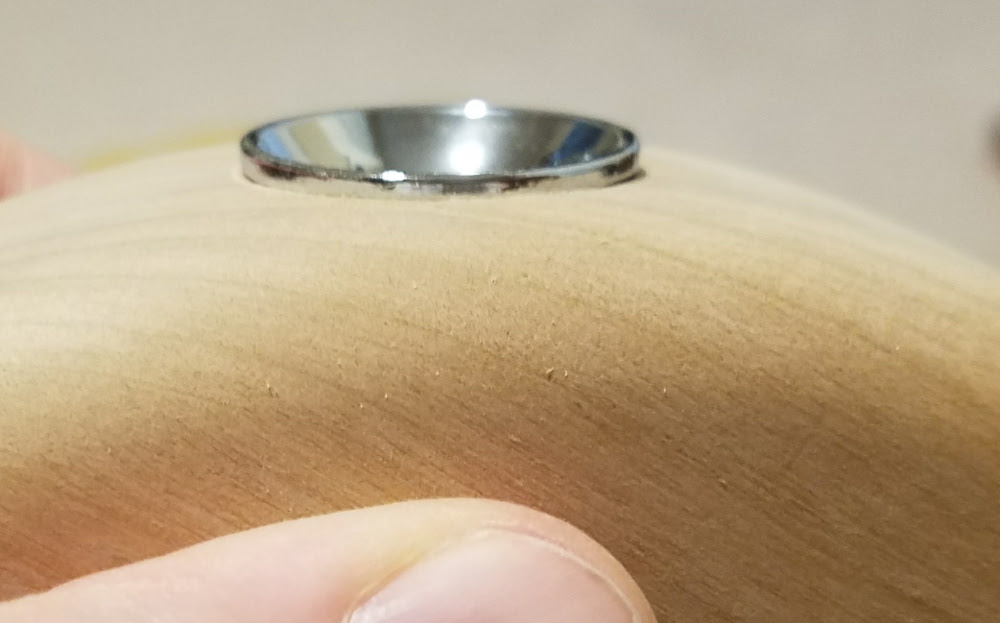 Now the guitar is ready to finish!