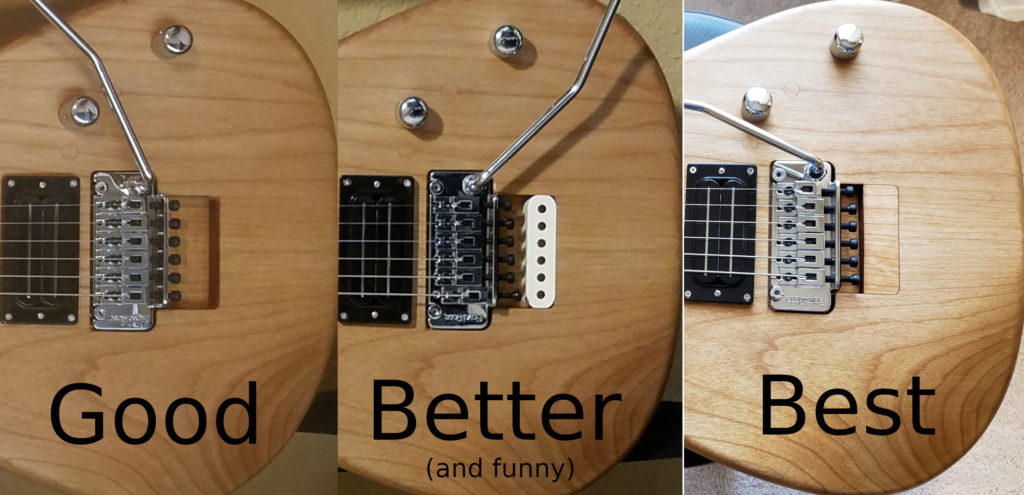 Warmoth will now, by special request, offer a proper NFT Floyd route. This wasn't an option when I purchased this body and the person I spoke w/ on the phone flat out refused. Anyway, I enjoyed filling the route w/ a single coil cover for about a year; it always made me laugh and confused people. I never wanted to commit to it and glue it in place, and it eventually became problematic at a gig. I managed to bump it loose while performing and it got in the way and that's no way to go through life. I decided I needed to come up w/ something better.
I tried to find some alder locally and none of the wood shops stocked pieces. I called my buddy Patrick who is a super talented carpenter that helped with some of the initial changes to this guitar. Not only did he have some alder laying around, but he was generous enough with his time to help w/ the project! fantastic.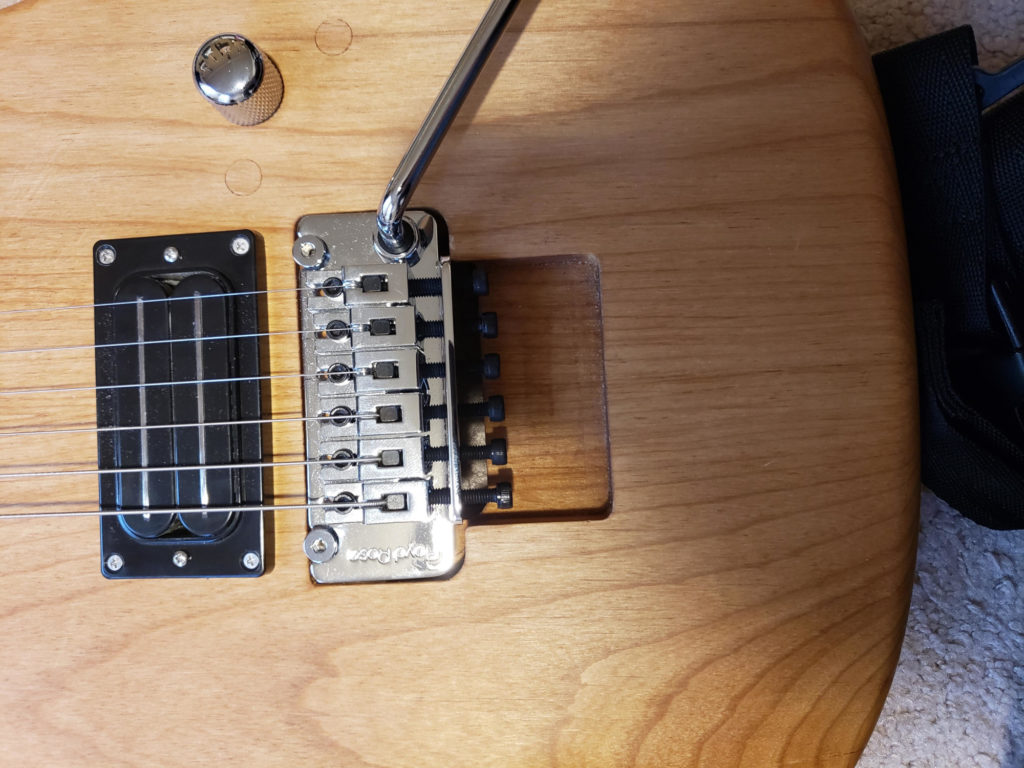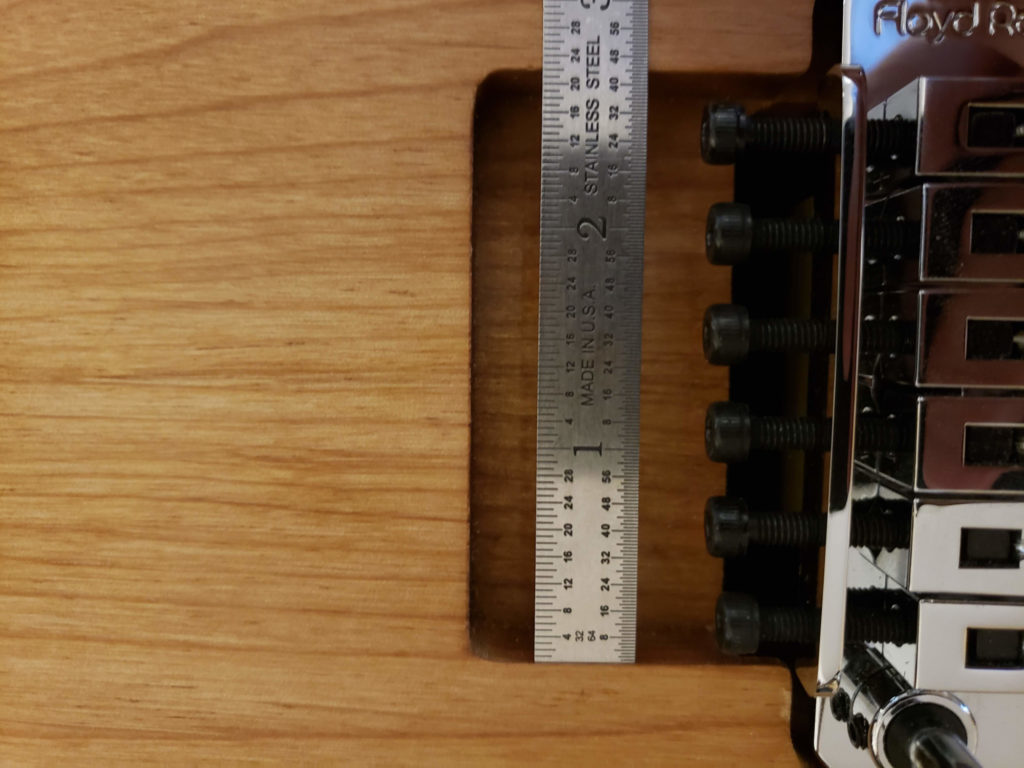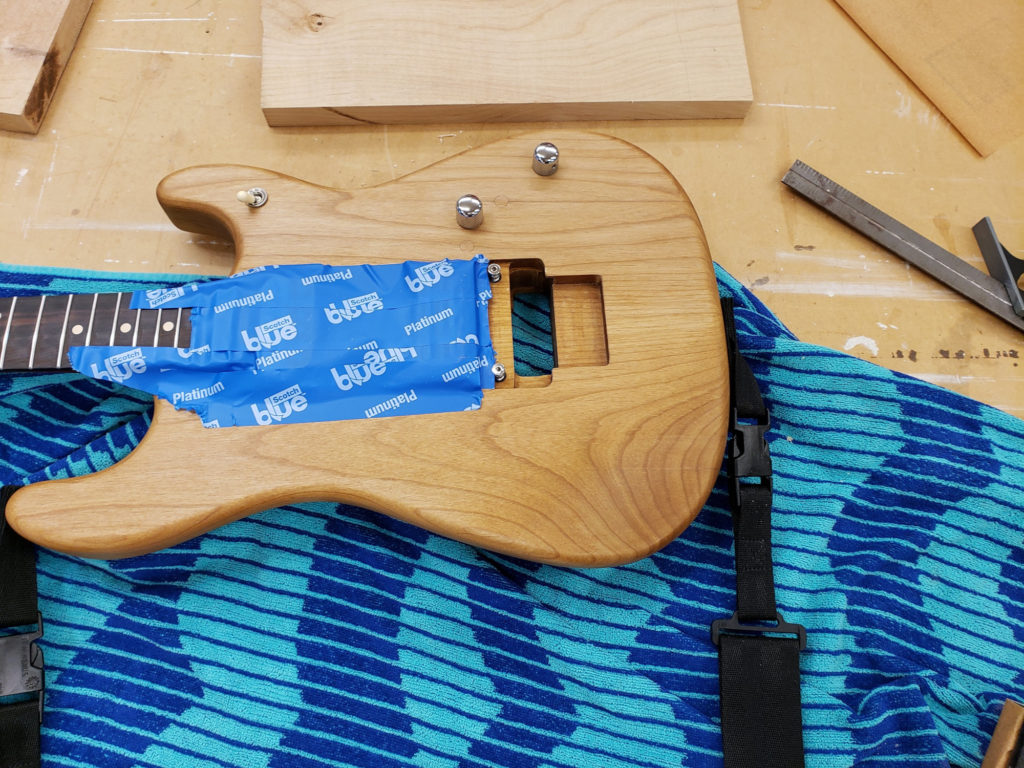 We, and by we I mean Patrick, made a template for the router to cut a piece of alder to the right size. We made 3 blanks, and then manually rounded the corners slowly by hand w/ sand paper. I also tried to make a wedge shape so it would fit in really snug at the top.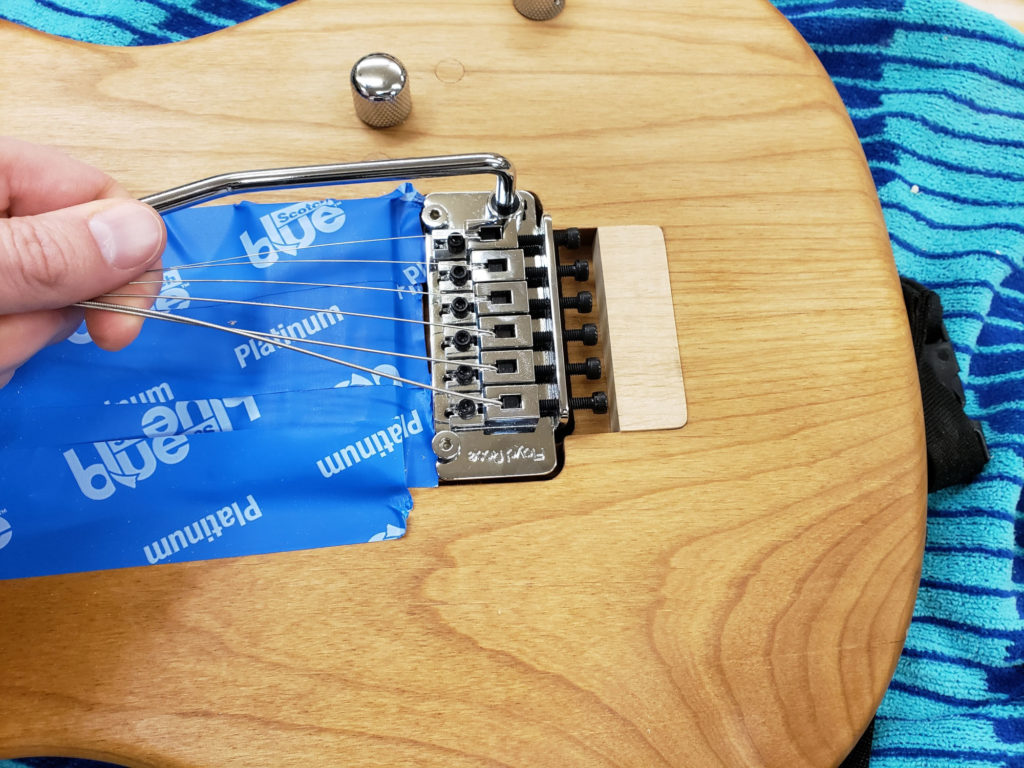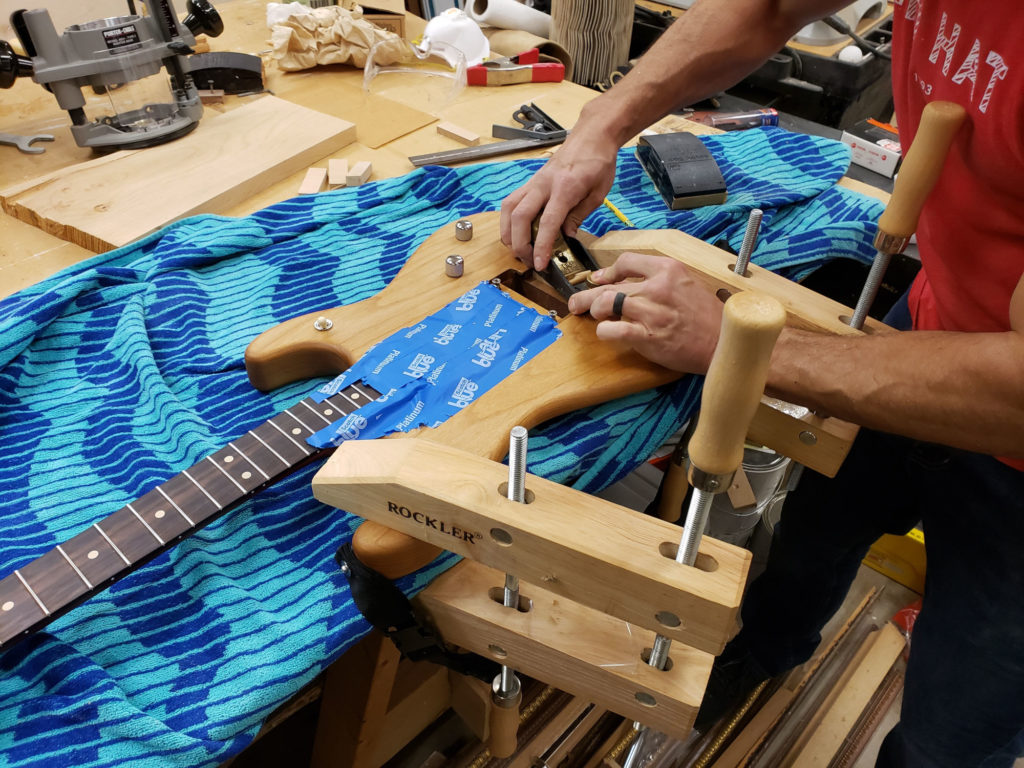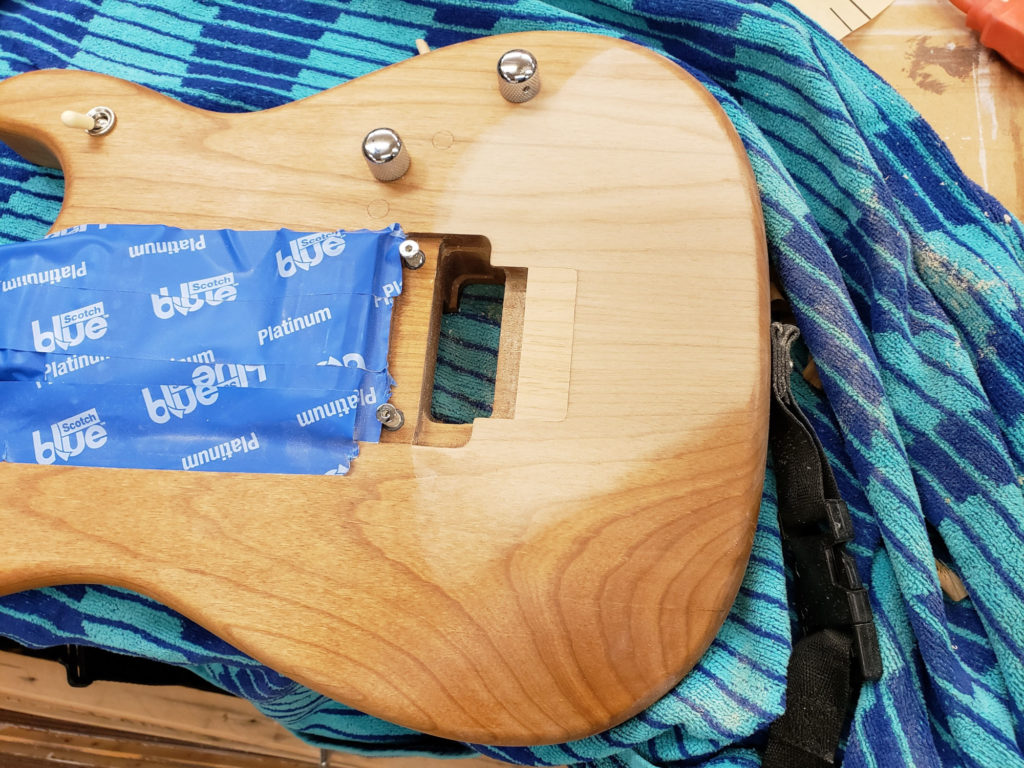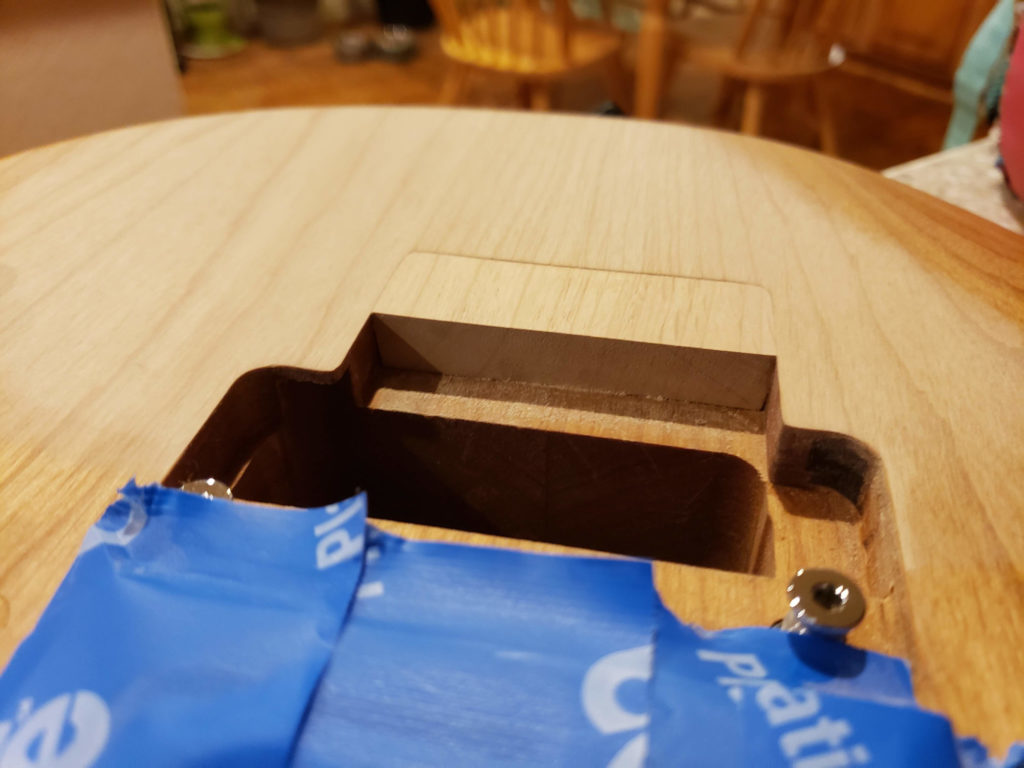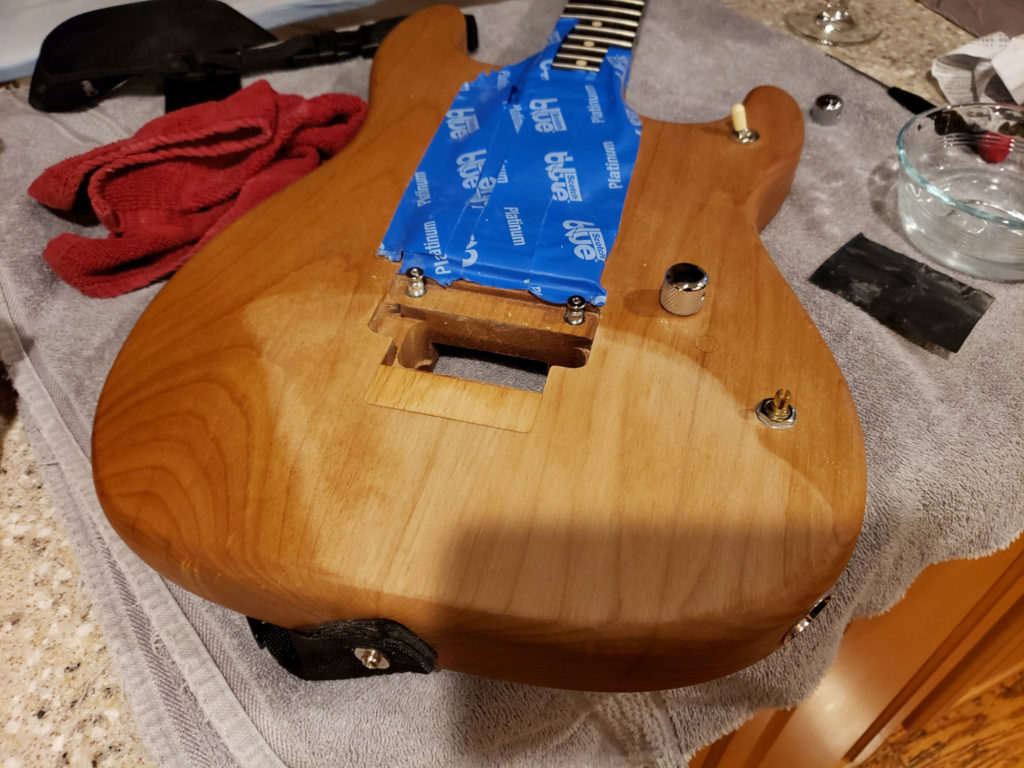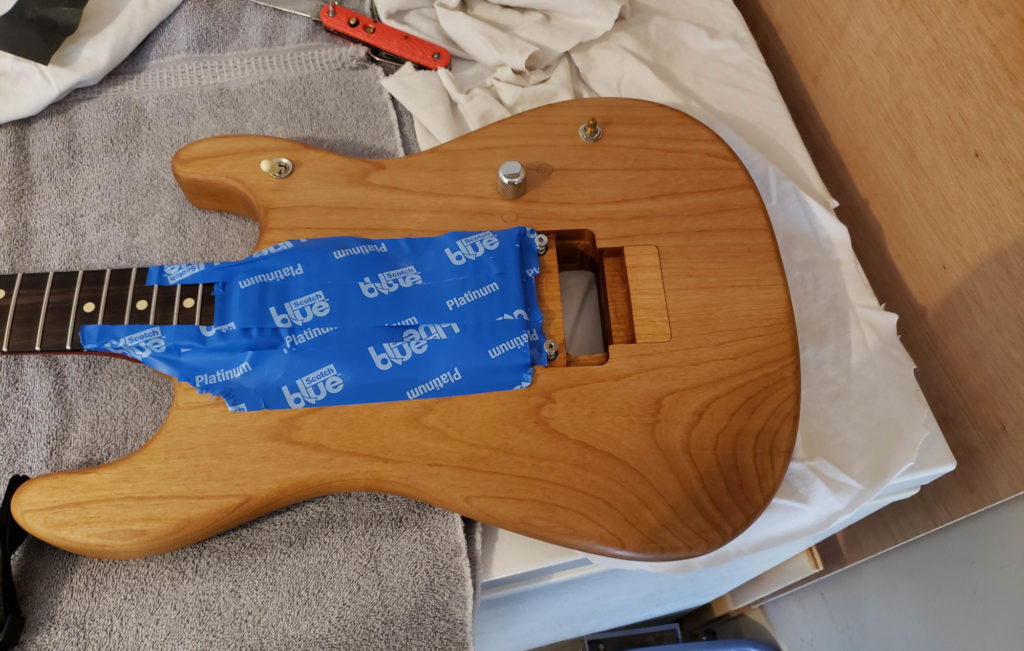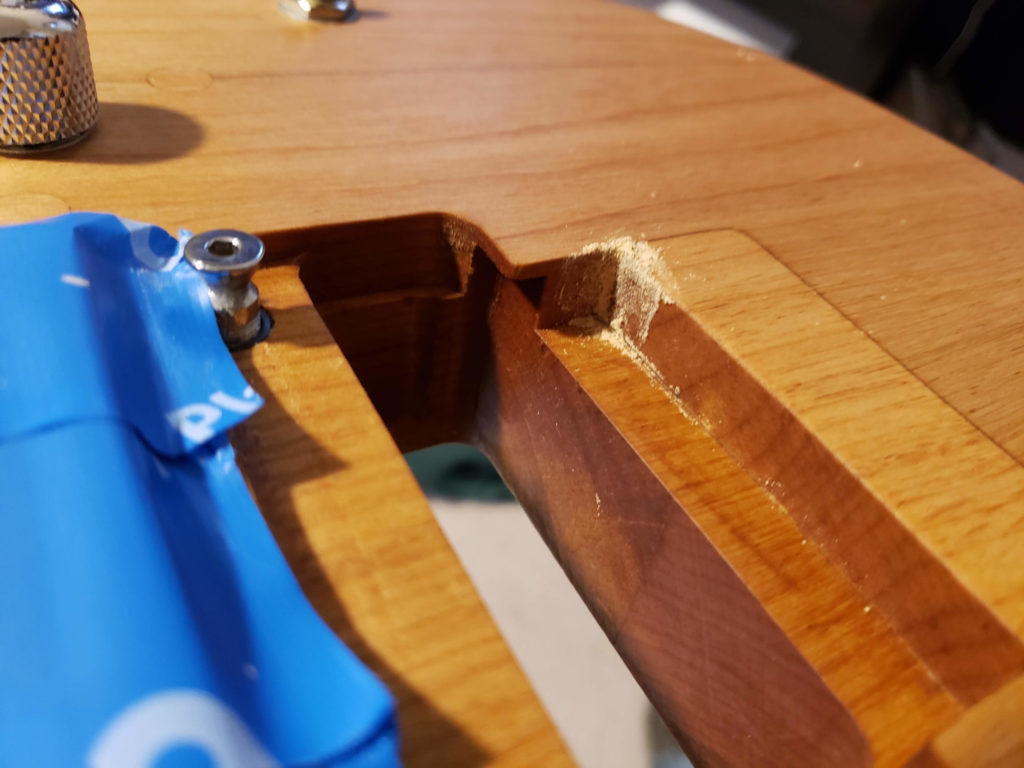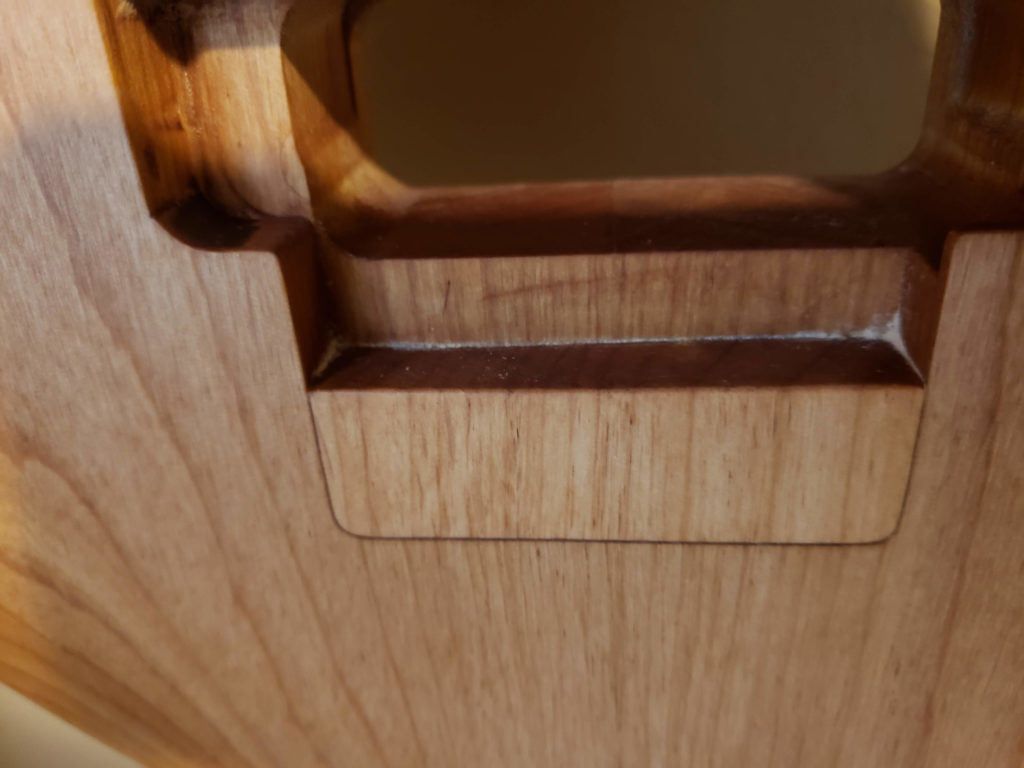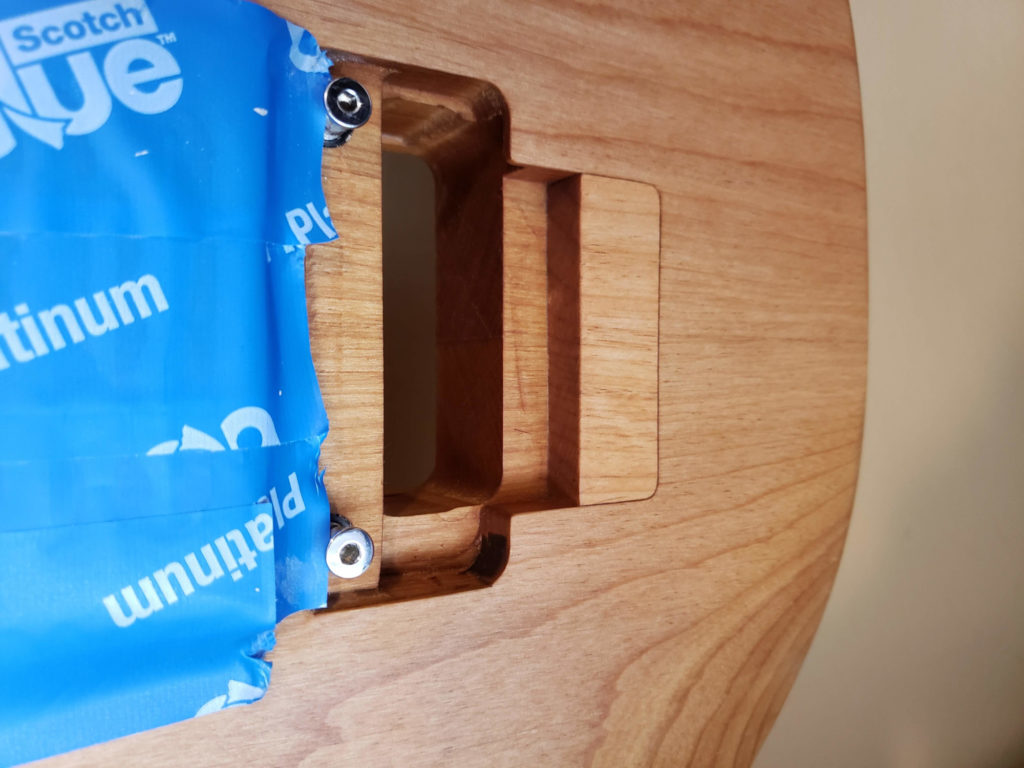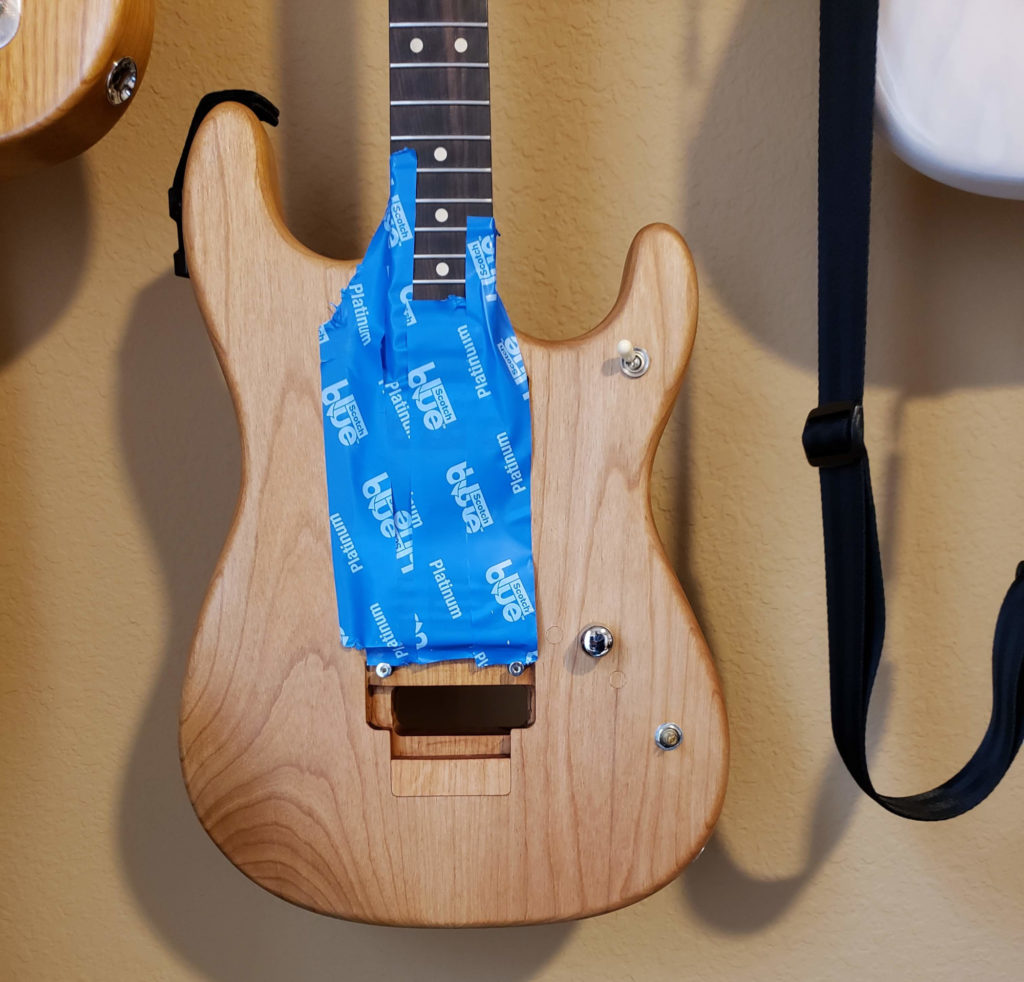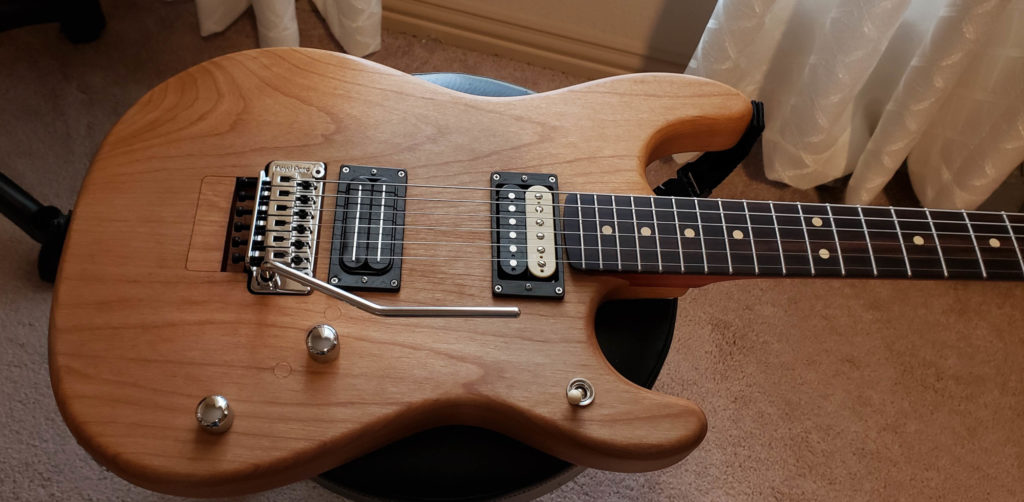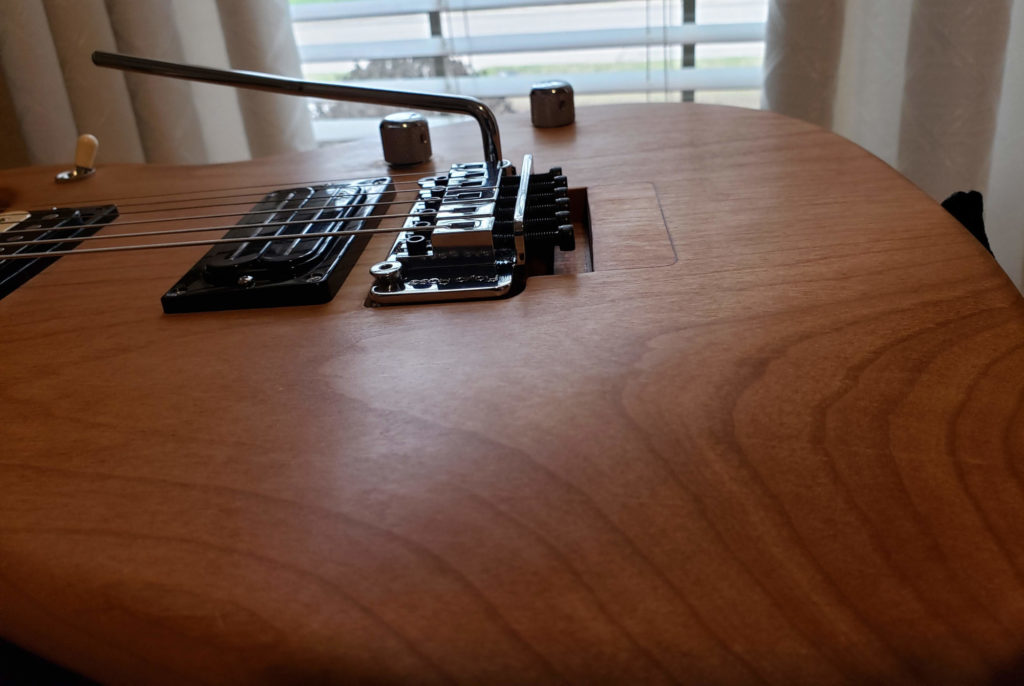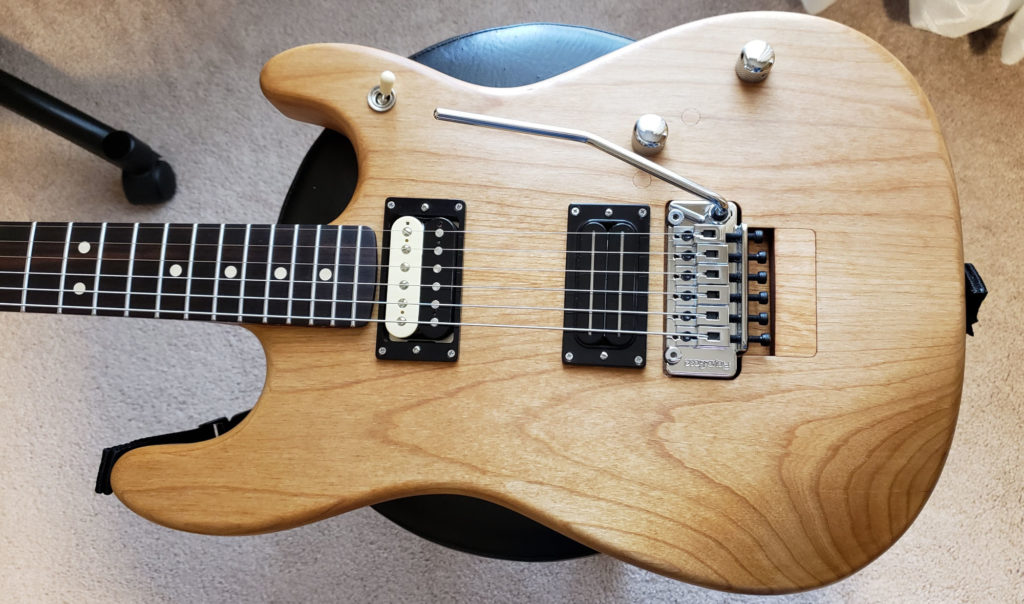 The one mistake I made was applying the wax too early. About a week later the spot where the sanding was done kinda came back and the wood lighted up there. I removed the was w/ steel wool and applied several more coats of oil. I've run into this in the past and forgot just how long it takes finishing oil to cure properly. Depending on the climate it can take as long as 30-45 days before it's ready for the wax. As I'm writing this I'm still in the waiting period and haven't added the final pass of wax. Even without that last step it looks really great. So I'm thrilled with the process, and the guitar is just that much more stable now.